Welcome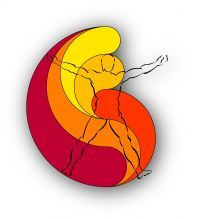 I believe that the most important investment one can make, is in their own health.
Massage benefits us all, whether we are in need of pampering, relaxation, energizing, or injury treatment. As your massage practitioner, I work with you to establish goals towards better health, through acknowledgement of pain and encouraged release.
What better way to lift yourself up, than to schedule a massage?
Hannah Rose is also listed on: